Penny & Lexi Lowe Bodystocking Party!
Watch me and Lexi Lowe do some dirty stuff to each other! If you like tits and asses you won't be disappointed cause we both have plenty of that!! Do you prefer blondes or redheads? That was a trick question! you don't have to choose! Here you can have both!! ;-) PP
Big Butts,Big Tits,Blonde,Bodystocking,Glamour,Lesbian,Lingerie,RedHead,Tits Big,Tits Natural
May 11th 2017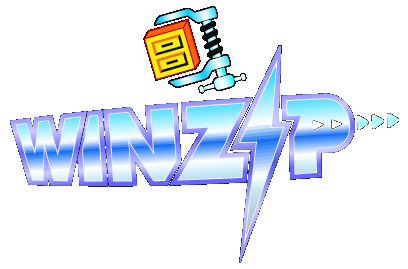 zip size 5.90 MB
All Photo Galleries are available for download!
19 images in gallery
Price: $7.95
4.67 Rating