Squirting By The Pool!
For whatever reason the hot LA weather gets me really horny these days! So I decided to go hang out by the pool to see if it will cool me down and guess what?! It didn't! ;-) It didn't take me long before I grabbed my big transparent dildo and starting fucking myself with it and the least I can say is that I came hard, real hard! I squirted everywhere and couldn't stop fucking myself! Looks like I'm all warmed up now and ready to go out and find a real dick to finish the job! Oh and I almost forgot, I decided to do a nice little tease for you before being a naughty girl! PP
RedHead,Tits Natural ,Tits Big,Squirting,Lingerie,Water/Tub/Shower,Outdoor,Toys,Fetish,Big Butts,Pinup,High Heels,Dildo,wet and messy,Solo ,Tease,Big Booty,Petite
August 12th 2017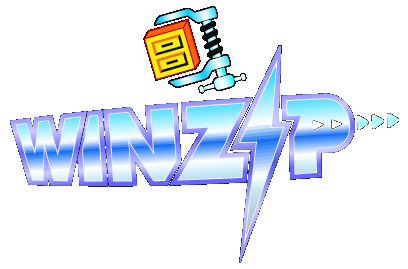 zip size 18.73 MB
All Photo Galleries are available for download!
41 images in gallery
Price: $7.95
3.67 Rating