A School Girl By The Pool!
The other day I decided to dress as a cute little school girl. After walking around the house I started remembering all the dirty stories from my school days and it got me very horny! ;-) I couldn't stop thinking of all the dicks I sucked and fucked by then and decided to grab my pink dildo to stuff my slutty holes! I bet you're gonna enjoy my little trip to Memory Lane just as much as I did!
RedHead,Tits Natural ,Tits Big,Squirting,Lingerie,Water/Tub/Shower,Outdoor,Toys,Fetish,Big Butts,High Heels,Dildo,School Girl,wet and messy,Solo ,Tease,Big Booty,Petite
August 16th 2017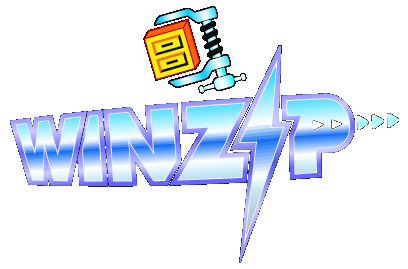 zip size 8.55 MB
All Photo Galleries are available for download!
22 images in gallery
Price: $7.95
5.00 Rating