Violet Monroe Violates My Holes
My horny friend Violet Monroe wants to play and she is bringing all of her toys so we can have some fun. I sure had fun letting her violate and stretch out all of my holes! Want to watch us girls cum just for you? Check out the hot all lesbian photoset exclusive for members!
Violet Monroe,&nbspPenny Pax
non
May 8th 2019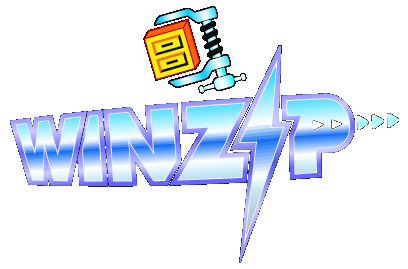 zip size 35.48 MB
All Photo Galleries are available for download!
136 images in gallery
3.00 Rating