Join Me in Bed!
I'm home after a night out but I don't think I'm ready to go to sleep yet. How about you join me in bed and help tuck me in? Think you can handle it? Check out the hot solo teaser pics update exclusive for my members now!
Hair Red,Masturbating,Masturbation,pussy tease,RedHead,Solo ,Strip Tease,Striptease,Tease
June 27th 2019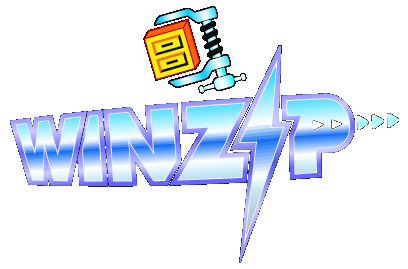 zip size 20.59 MB
All Photo Galleries are available for download!
86 images in gallery
Price: $8.95
5.00 Rating